NEO Website Design & SEO, LLC | About
Web design with your
customer in mind.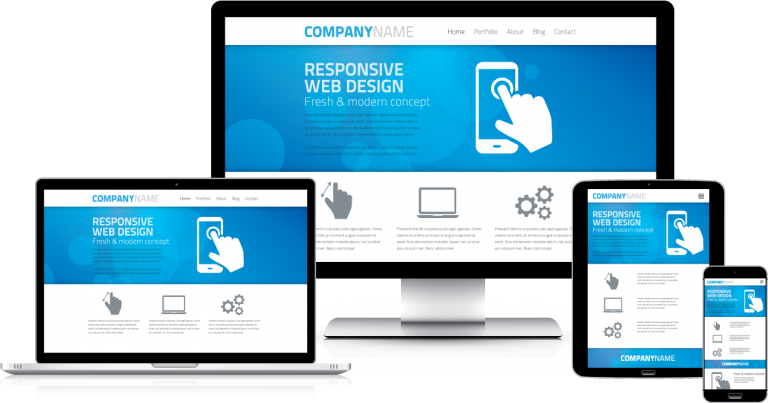 About NEO Website Design & SEO, LLC
NEO Website Design & SEO, LLC offers a wide array of website services that will address all of your online presence needs.  We are a creative web design  agency with more than 20 years experience.  We offer the best balance of creativeness and user experience to move your company from now to next.
We build brands by building amazing websites.  We are affordable, creative, dedicated and experienced. 
Based in North Canton, Ohio and work with companies all over the world.
The process of improving your business is never finished and neither are we. As you grow, we can continue to support you through creative updates, hosting & technology services, marketing and social campaigns.
Designing websites is a craft. Websites need to look great, load quickly and possess all the technical features your business demands. Our designs will engage visitors and encourage them to buy from you.
Our accomplished web experts work in close partnership with each client to deeply understand their competitive issues and marketing goals, define and refine the ideal web strategy, and execute an effective solution.